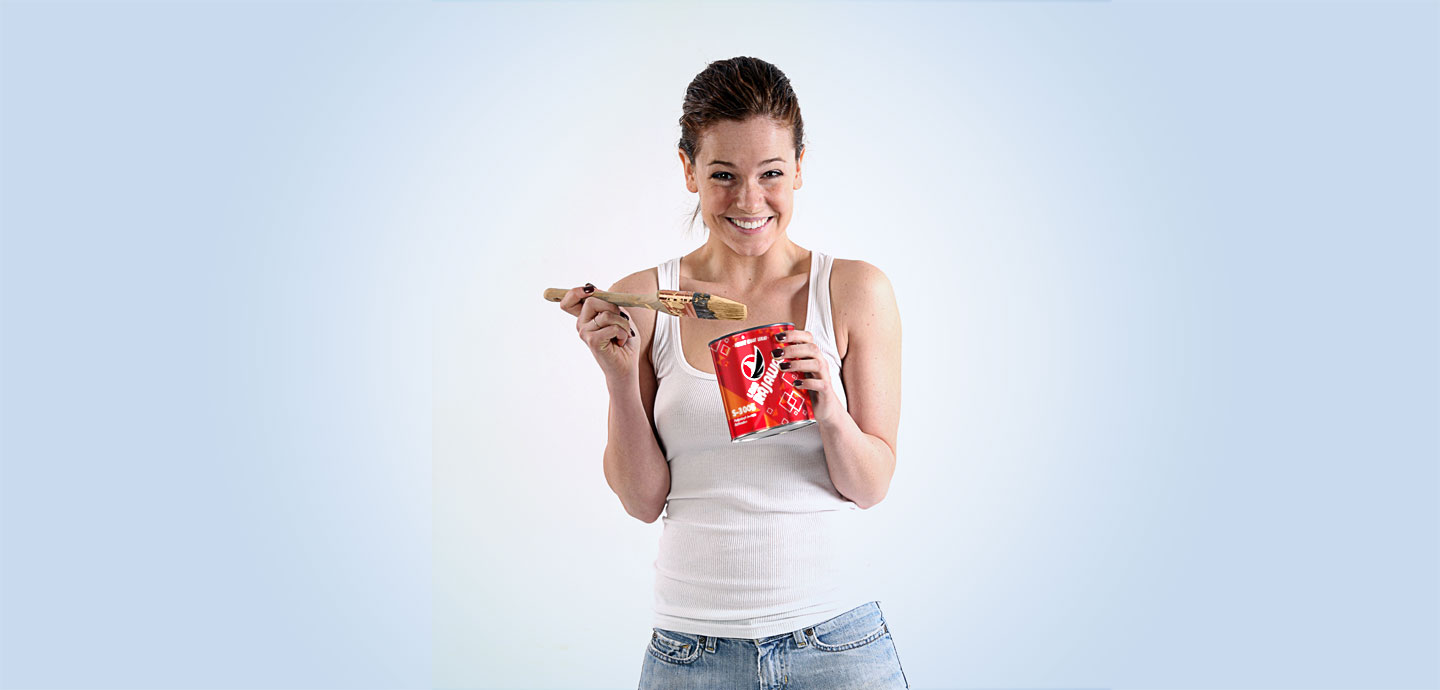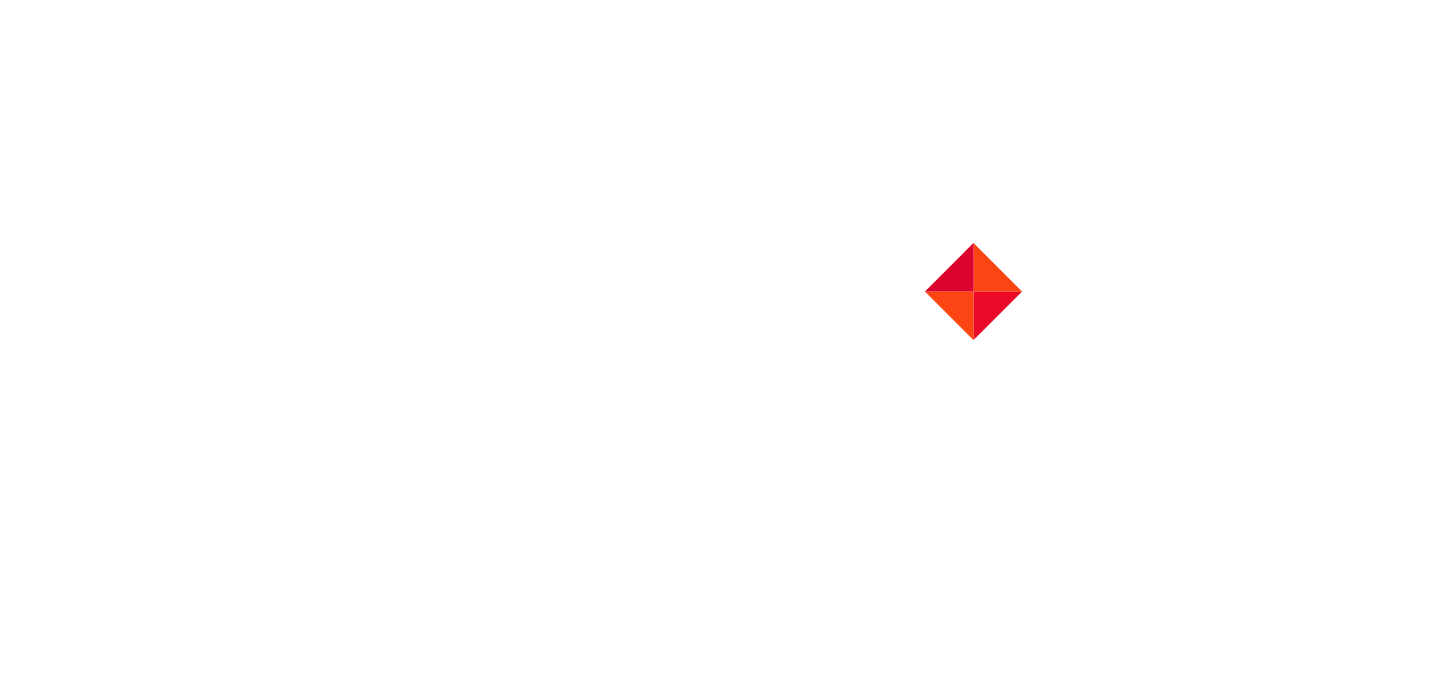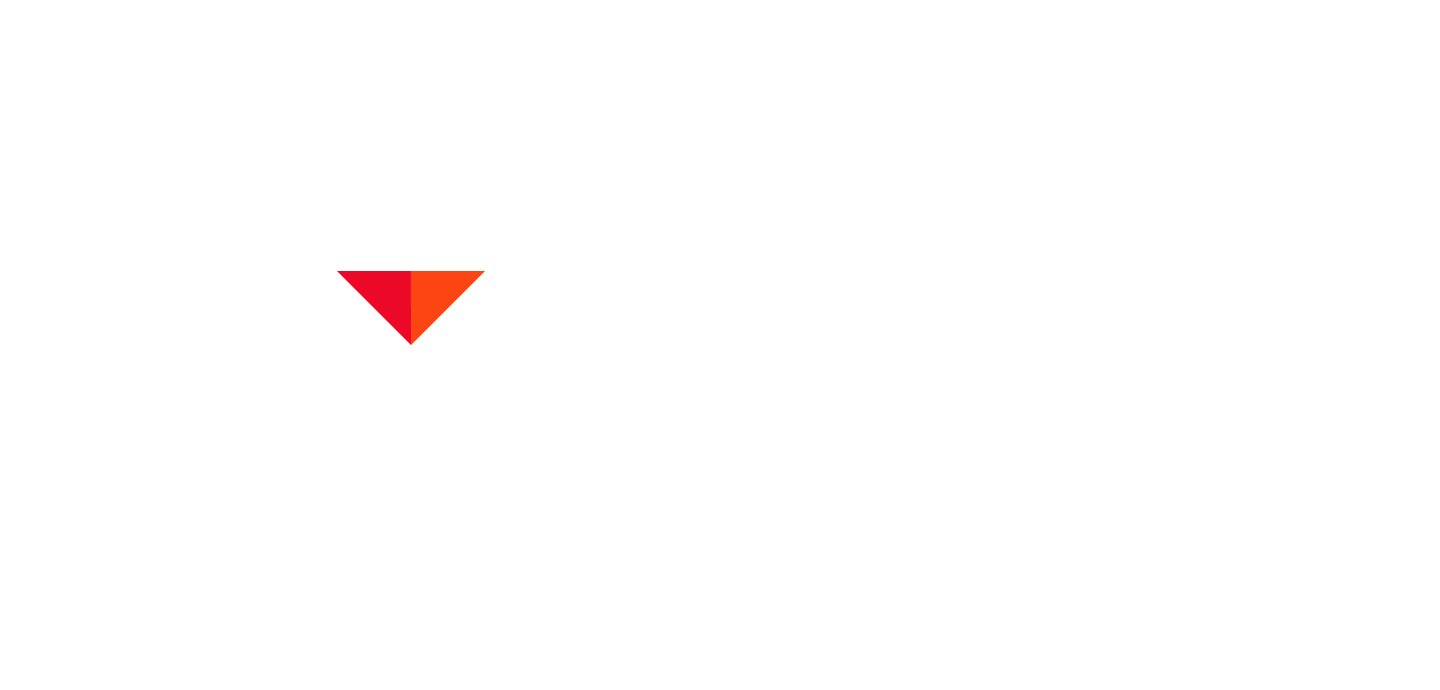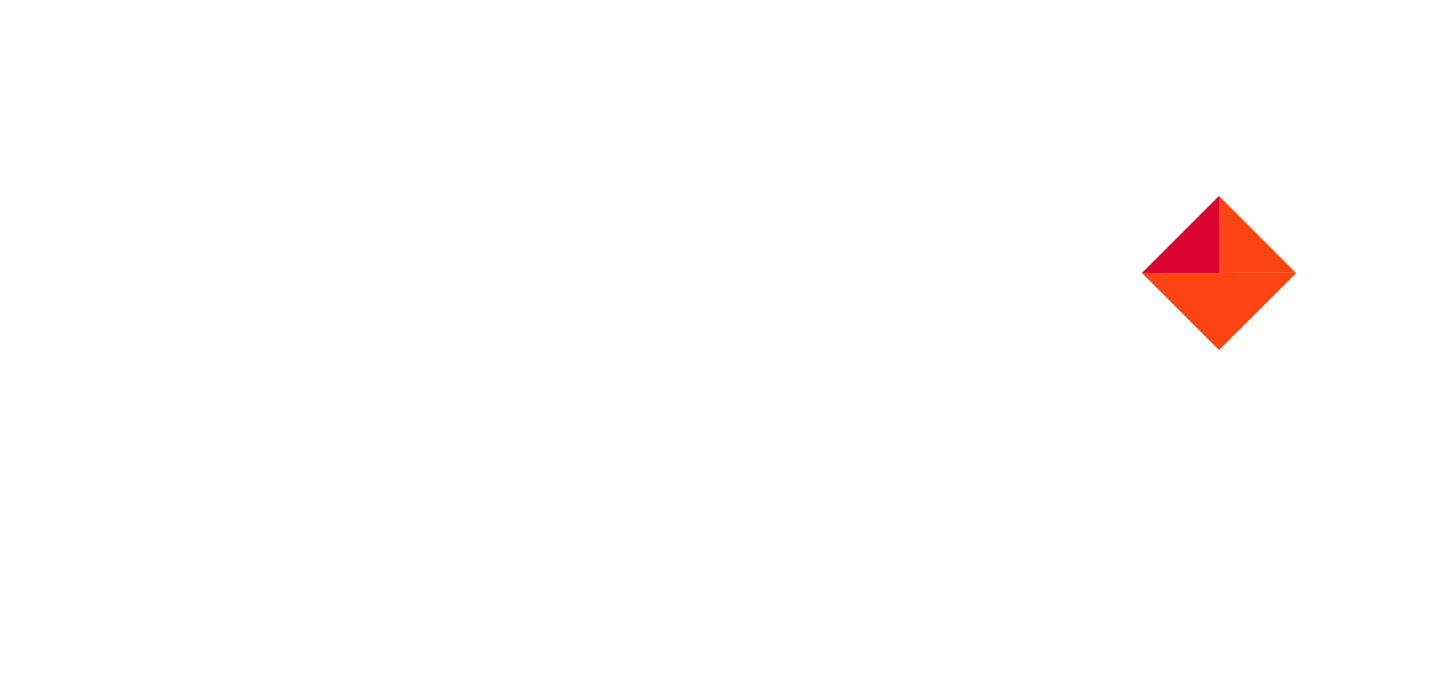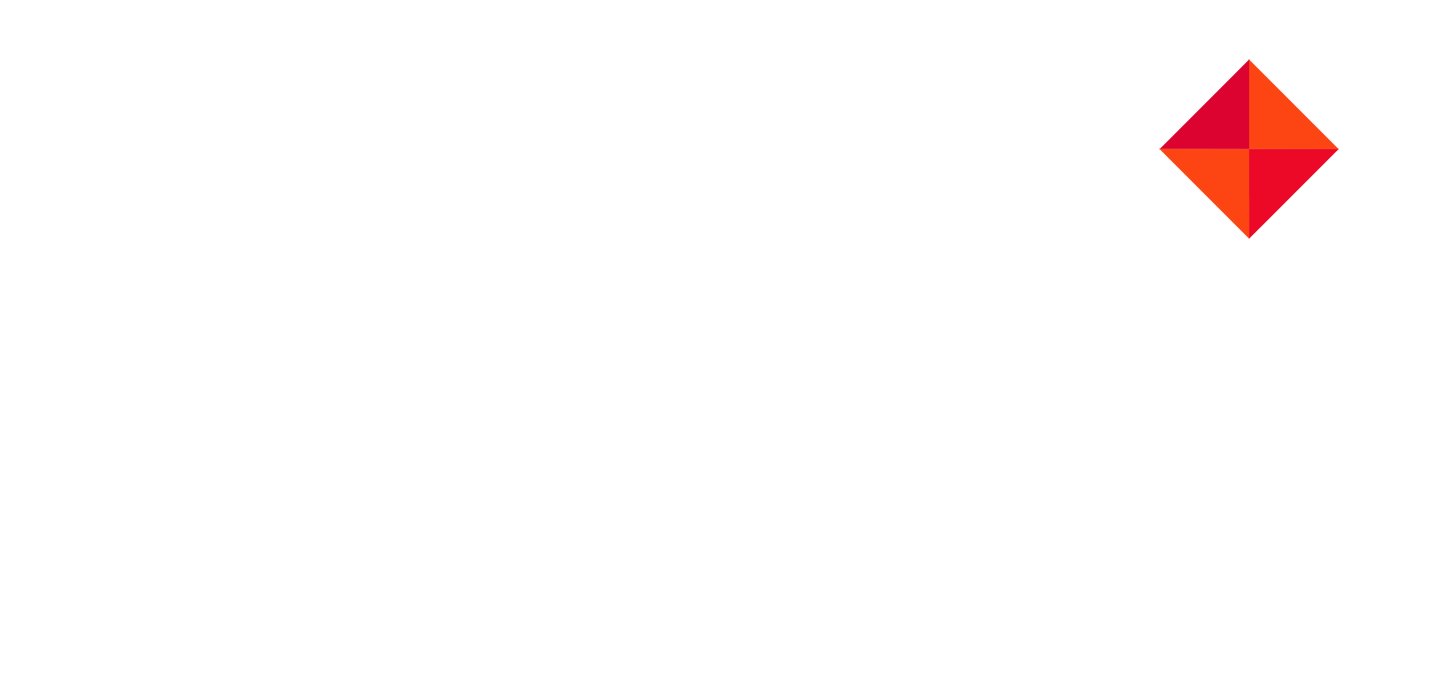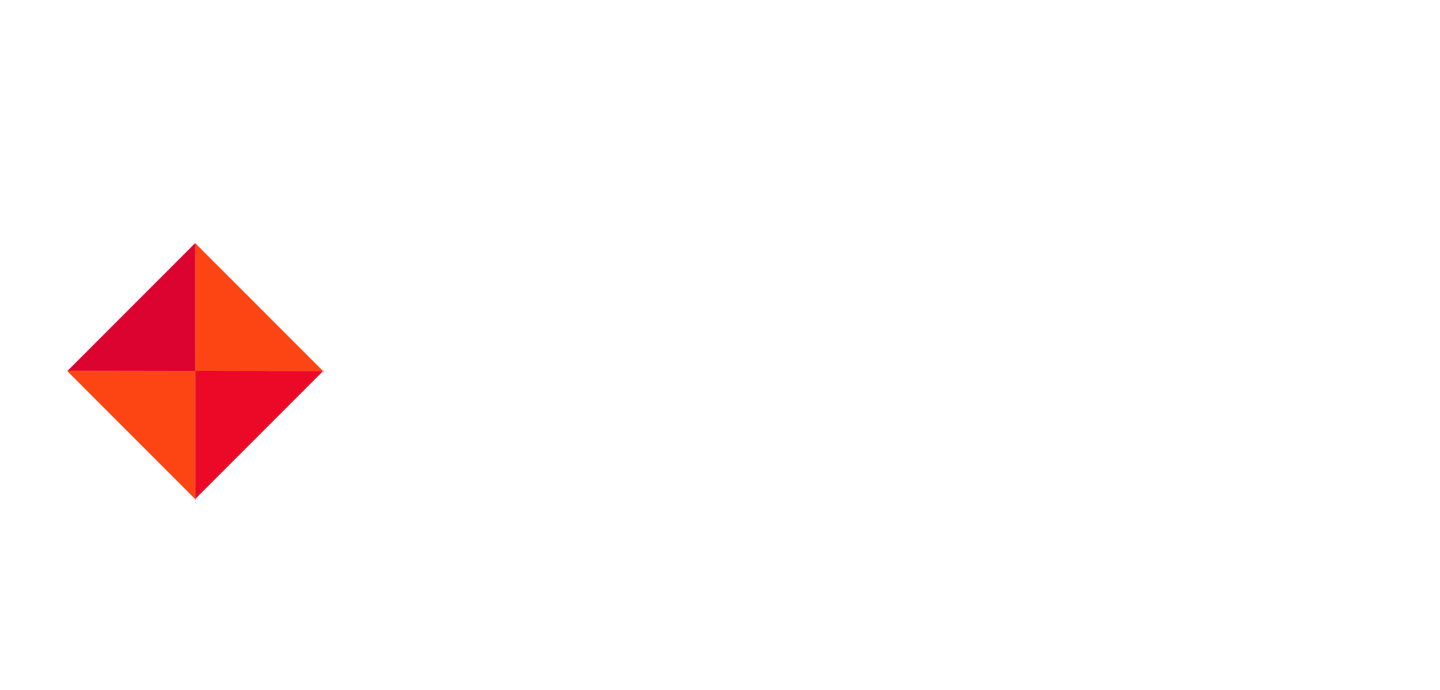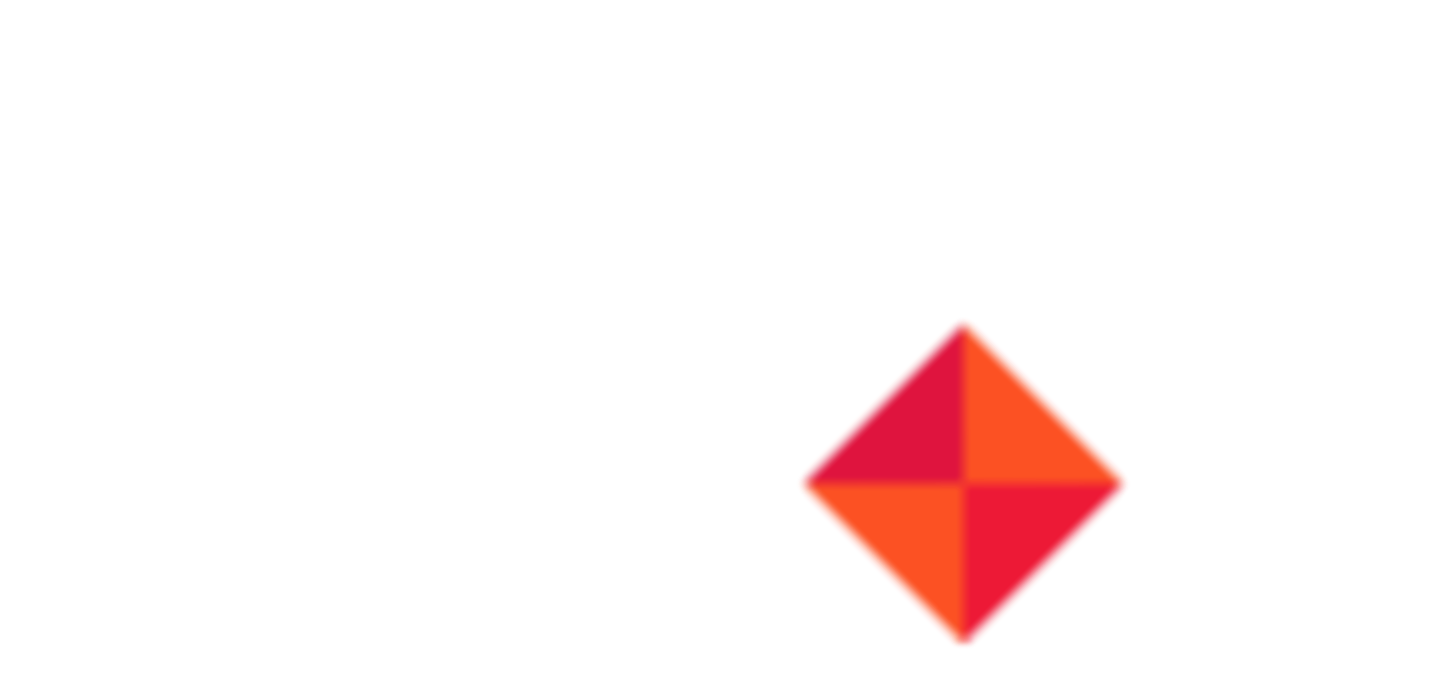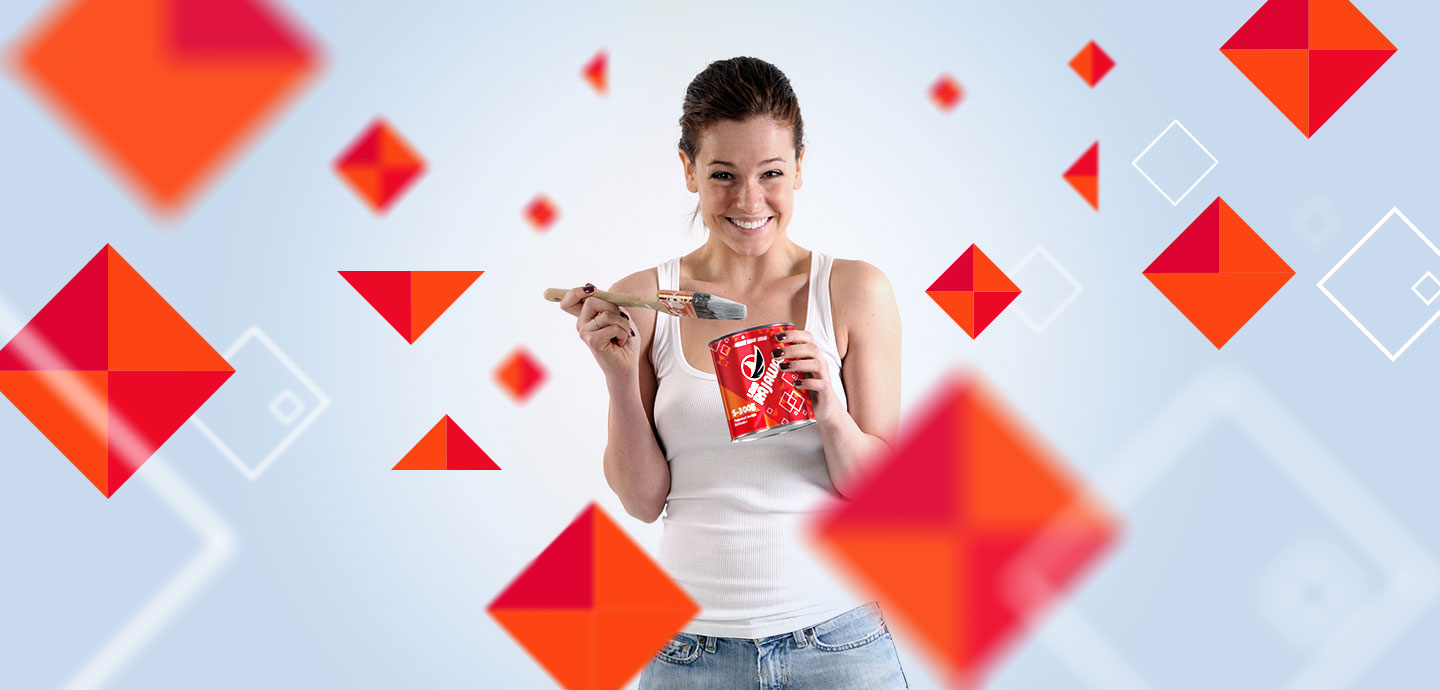 ADHESIVE
Mikatasa's adhesives has become a market leader and has catered to the needs of Indonesian citizen for more than 40 year.
Our preferred products are commonly used by society: Home owner, architects, developers, and event craftsmen.
---
High quality adhesive used in cardboard package industrial and...

Premium quality adhesive specially formulated to embed harsh PVC...

Premium grade versatile adhesive which often used in furniture...

Special copolymer graft adhesive for PVC leather, imitation leather,...

RCA Skimcoat helps you achieve a smoother and more...

PVAc based adhesive for wooden, paper, bamboo, and rattan...

High quality and economic PVAc based adhesive that can...

Premium quality PVAc based adhesive, which contains high adhesion...

RCA Patching Compound is a specially formulated adhesive to...

RCA Bond helps motar mix stick to difficult-to-adhere surface....

RCA Bricks is added to mortar mix for bricks...

RCA Tiles provides superior adhesion and tile application and...

RCA Plaster provides strong, even surfaces on wall plastering...

RCA Finish Plaster allows you to put plaster and...

High quality adhesive specially formulated for hars PVC materials....

High quality versatile adhesive formulated for wooden product industry....

Economical versatile adhesive that mainly used to embed imitation...

Versatile adhesive which has high adhesion and economical and...